Camps, Language, Others, Playgroup, Sports
【$50】Parent Talk Series: Active Listening - Getting ready for School
Date: 25th Apr 2023
Time: 6-7pm
Venue: Language & Learning Centre, 2/F, Prime Mansion, 183-187 Johnston Rd, Wan Chai
Target Audience: Parents with children entering Pre-K/Kindergarten
Presenter: Ivy Tang
Saying goodbye can be challenging for both parents and children on the first few days of school. This talk will help parents understand the challenges children face when it comes to attending school for the first time and suggest ways parents can do to facilitate a smooth transition for children entering Pre-K/Kindergarten.
This talk will cover the topics of:
how to deal with separation anxiety
helping your child become more independent
what to expect in Pre K/Kindergarten?
Practical tips on how to help your child prepare for a new school
Ivy's Bio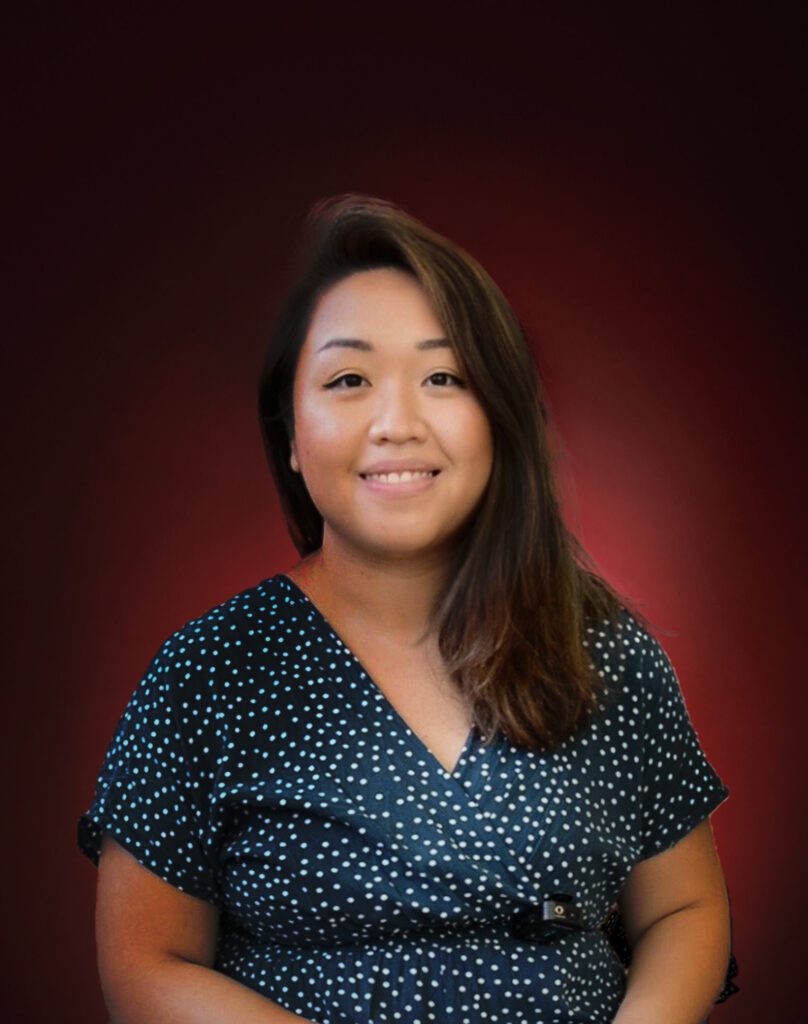 After graduating with a degree in Early Childhood Education in the United States, Ivy has been working in Early Years settings for over 10 years and joined ESF in 2016. She has also completed her PGDE and MEd. Ivy believes that open-ended play can help children provoke their interests in learning, increase self-confidence and enhance their creativity. As a mother of a ESF primary school student and being an Early Childhood Educator, there's nothing more rewarding than watching children learn in a caring, loving and play-based environment.