Overview
Looking for full-day camps with both sports and languages? ESF is offering precisely that.
Children between 5-10 years old can join a language camp in the morning, followed by a multi-sports camp in the afternoon for a full day of learning and fun!
Available at Renaissance College, King George V School, Kennedy School and Quarry Bay School
The language camps start at 9 am and finish at noon, and children have various themes to choose from, such as Journey with Eager Explorers, Primary Reader's Theatre & Primary Writing, Spanish through Art and Culture, Primary Science (STEM) and much more!
Multi-sports camp starts at 1 pm, and they combine a range of age-appropriate activities that aim to develop a core range of skills such as fundamental motor skills through to more sophisticated game-related abilities.
School Bus Service: School bus service is available for Full Day Summer Camps (classes start at 9am and end at 4pm) and Morning Courses (classes start at 9am and end at 12pm) at Kennedy School and Quarry Bay School only, please click HERE for more details.
Lunch Arrangement:
Parents are expected to pack food for their children to bring to class every day – lunch delivery is
NOT
allowed. There are no microwaves / refrigerators available, so something light and easy to carry, say sandwiches and wraps for example, is highly recommended as there is a sport session after lunch. Children will be having lunch in a designated area supervised by teachers between 12 nn and 1 pm. There will be breaks during class, parents may prepare snacks for their children.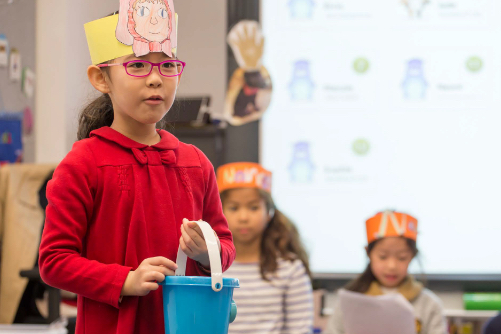 14 programme options available:
Multisports
Ages 5 – 10 Years
Summertime is the time to get out and get moving and with an ESF Multi-Sports Camp, your child will do just that! Providing a safe and enjoyable environment for students, our enthusiastic approach, combined with expert coaches with a passion for sport, enables every student to develop their skills and self-confidence in a range of activities, both as an individual and within a group or team dynamic.
*Wet camps (swimming session included) are available at RC whereas Dry camps do not include any swimming session.
Sports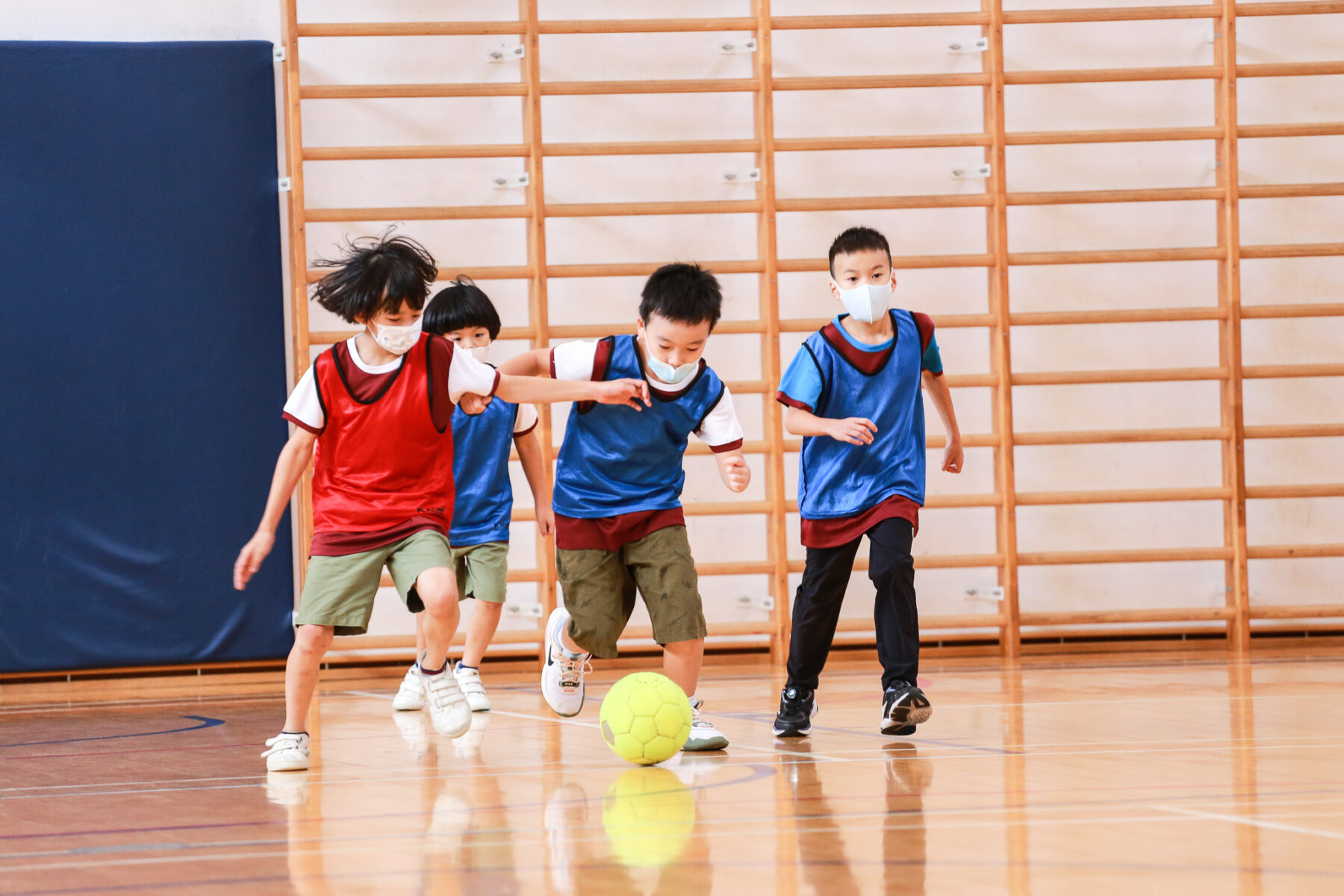 Testimonials
The swimming coaches were especially patient and attentive, we were very happy with the swim classes (that were part of the multi-sport camp).
- A parent from 2021 Summer Camps
I joined other playgroups too, but ESF playgroup is the best, my kid had so much fun and enjoyed it so much!
- A parent from 2021 Summer Camps