Overview
Students will use the world-famous gaming platform, Roblox Studio, to design and develop their own games. They will use programming logic like function, loops, and conditions to customize and develop an engaging story that captures the player's interest, and design heroes that take on the interactive world.

Students will work on their game design skills and learn to think creatively about designing worlds, creating themes and setting objectives and goals, mimicking how professional developers think about game development! Students who have advanced skills will dive into more complex Lua coding to customize their games further.

At the end of the course, students can launch their games for their friends and family to enjoy.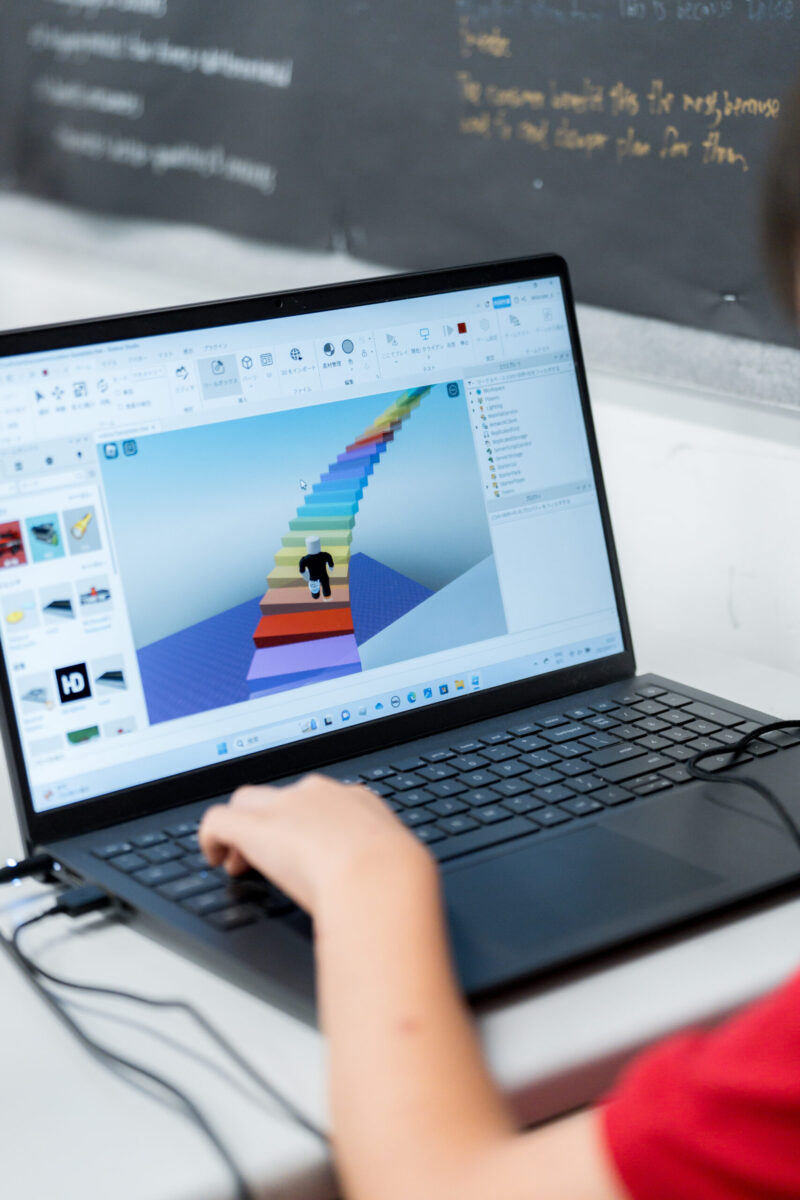 Highlights & Outcomes
Discover how game creators develop advanced games
See how Roblox games are made from start to finish
Learn to use Roblox Studio and Lua programming
Design and develop fully interactive 3D games
Create a custom 3D game using Roblox
Develop unique characters and scenes
Remarks
ESF Explore offers various programmes suitable for all ages up to the Secondary level. Other than STEM courses, we have programmes for Arts, Sports, Language, and Playgroups for young ones.
Check out our Term Dates in the link above by clicking "Learn More".
Late enrolments are accepted at pro-rata rates. So jump in anytime!