Overview
For aspiring technologists, this start-up course teaches students about cutting-edge new technologies to help them innovate a fresh new tech startup idea.

Starting with the fundamentals of technology, students will learn how programming works using HTML, CSS and JavaScript.

Following this, students will identify a real-world problem that they would like to solve. Through design thinking activities and their newly acquired coding skills, they will design and prototype a working tech solution. Working independently or in small teams, students will then develop a business plan, company brand, and digital online presence.

At the end of the course, students will have created a tech prototype, a business plan presented as a website and a business blog.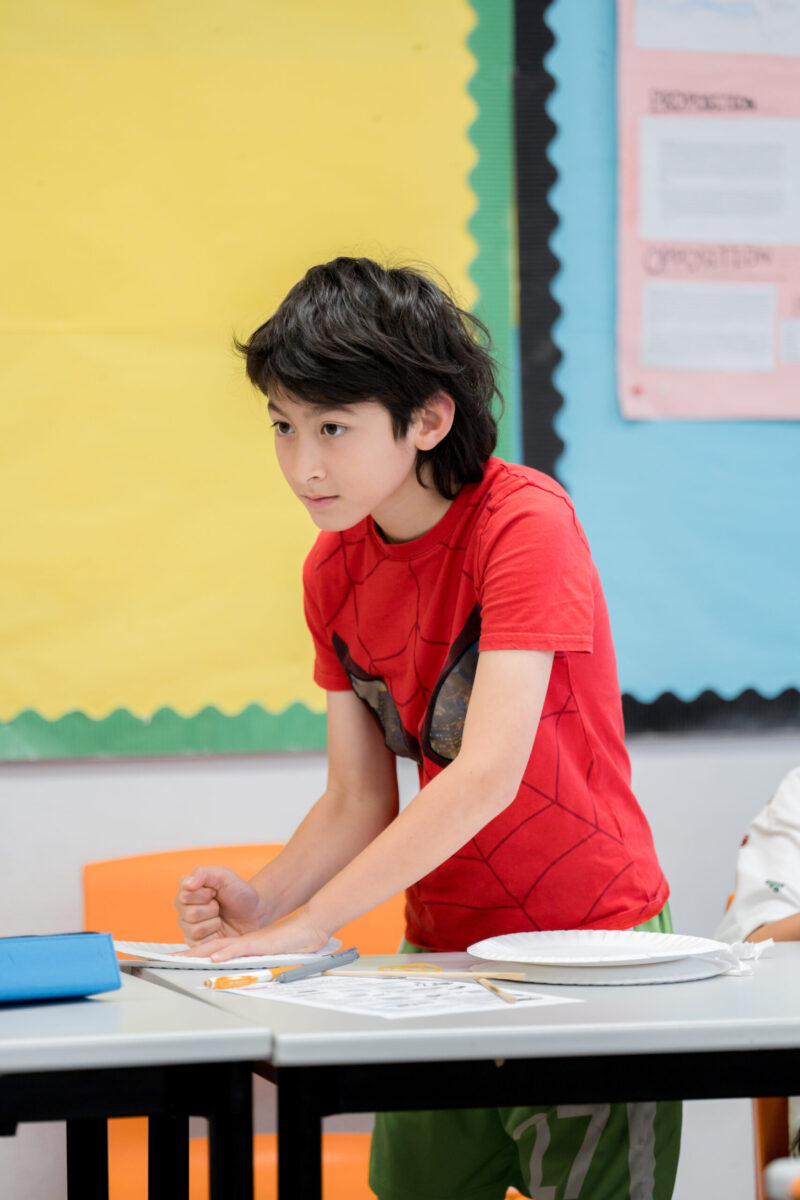 Highlights & Outcomes
Explore new technologies that entrepreneurs use to develop business ideas using the same technologies that empower the major tech companies of today.
Learn the tools that entrepreneurs use to launch businesses, like design thinking, advertising, coding, marketing and brand development.
Create a single-page website to learn HTML, CSS and JavaScript, then prototype a business website and a digital portfolio that can be shared online. Use what you learn to launch your own business.
Remarks
ESF Explore offers various programmes suitable for all ages up to the Secondary level. Other than STEM courses, we have programmes for Arts, Sports, Language, and Playgroups for young ones.
Check out our Term Dates in the link above by clicking "Learn More".
Late enrolments are accepted at pro-rata rates. So jump in anytime!