Overview
The Improver Cheerleading Class focuses more on basic cheerleading skills with regards to stunts and tumbling. Such as: elevators, cartwheels, back walkovers, and cheer dance. Children will safely learn higher-level skills and the class will prepare them for Advanced Level training.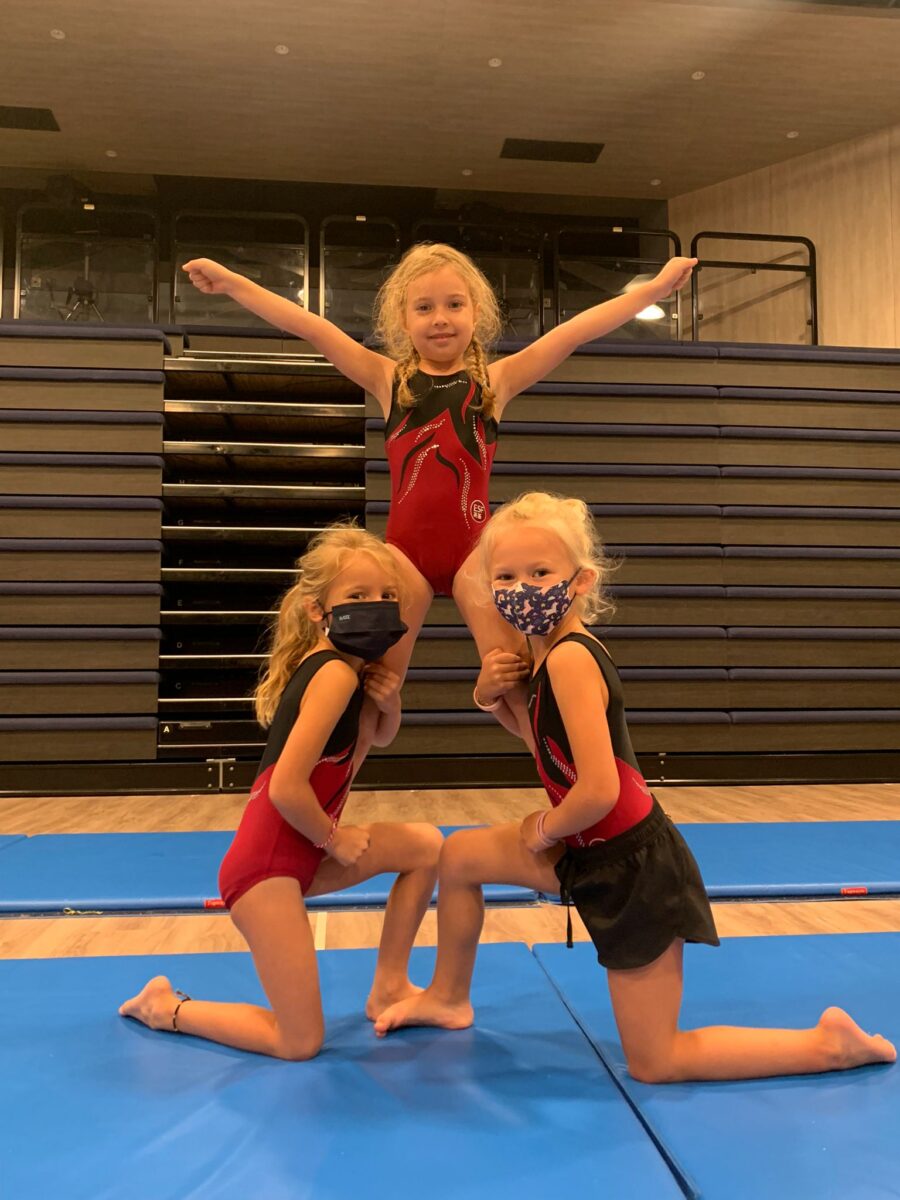 Highlights & Outcomes
Encourage team spirit while building lasting friendships
Expansion of cheerleading skills to include High-V Approach. Toe Touch. Hurdler and Pike jumps.
Introduction of beginner elevations
Increased development of gymnastics skills including cartwheels, back walkovers and round offs
Improved body control through strength and flexibility training
Detailed lesson plan to ensure that each student is learning while having fun
Remarks
ESF Explore offers various programmes suitable for all ages up to the Secondary level. Other than sporting courses and language studies, we have programmes for Arts, STEM, and Playgroups for young ones.
Check out our Term Dates in the link above by clicking "Learn More".
Late enrolments are accepted at pro-rata rates. So jump in anytime!