Overview
Hockey is one of the oldest team sports in the world, dating back nearly 3000 years and now it has became one of the most popular sports across the world. Learn this fast-moving and exciting sport with us!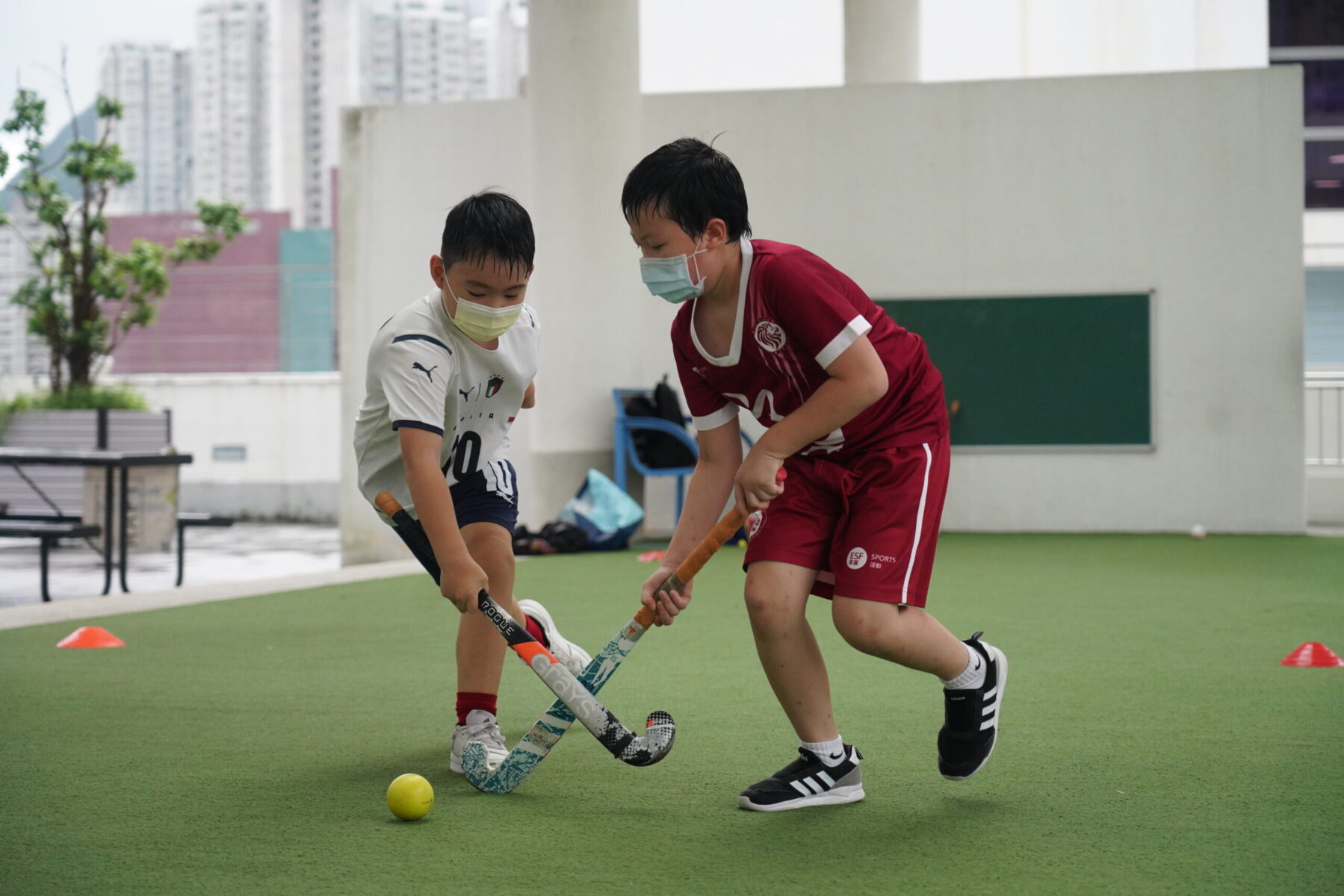 Highlights & Outcomes
Active and fun game-based learning for boys and girls, open to children experienced and new to the game
Develop movement skills and ball stick skills and eye hand coordination
Develop passing and receiving, and attacking and defending skills
Work together as a team and develop communication and confidence
Remarks
ESF Explore offers various programmes suitable for all ages up to the Secondary level. Other than sporting courses and language studies, we have programmes for Arts, STEM, and Playgroups for young ones.
Check out our Term Dates in the link above by clicking "Learn More".
Late enrolments are accepted at pro-rata rates. So jump in anytime!