Overview
Lacrosse is here! This fast paced historic game focuses on hand-eye coordination, fast reaction combined with team play. Equipment will be provided so sign-up and play now!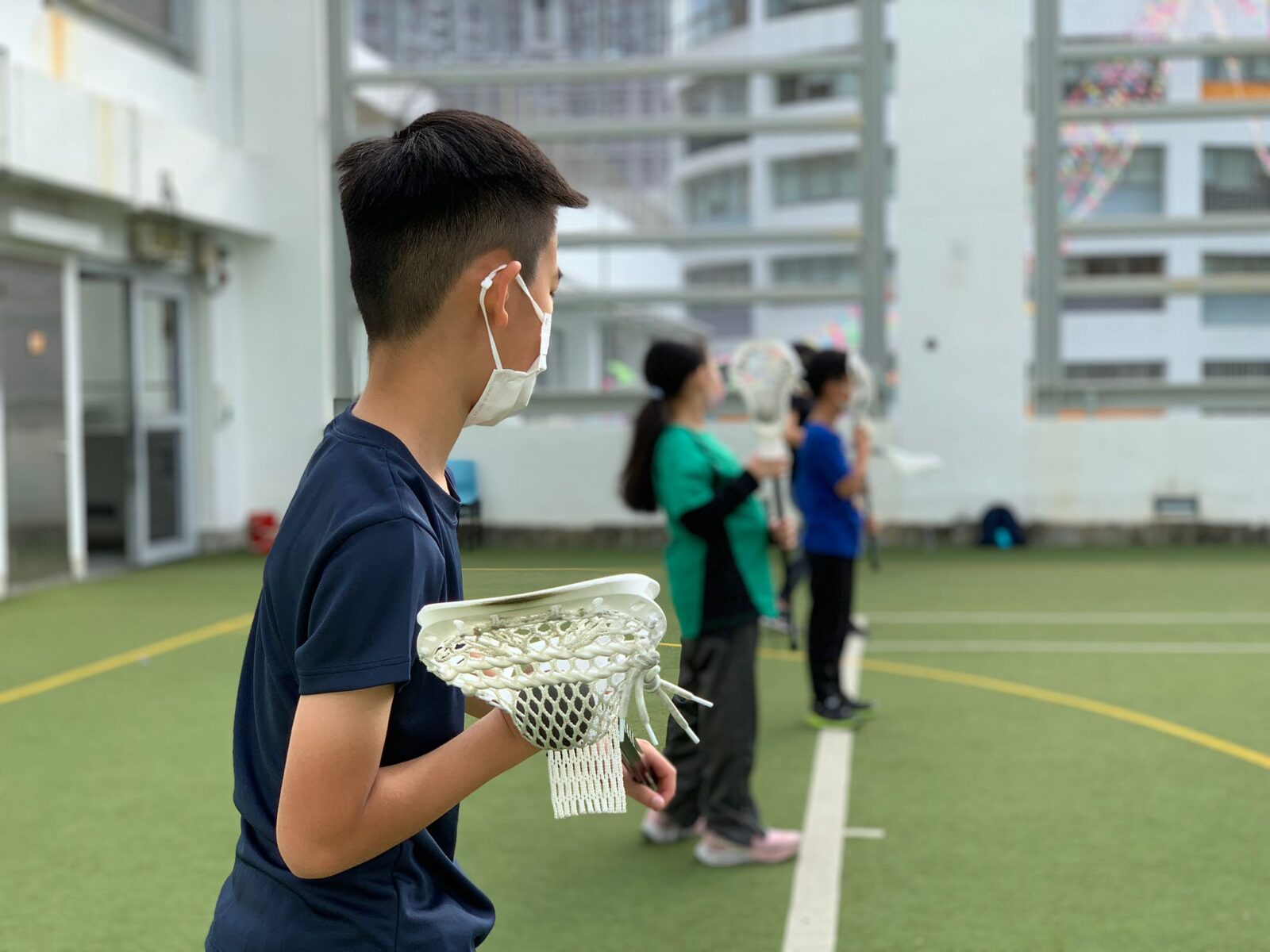 Highlights & Outcomes
Fundamental skills of lacrosse will be introduced.
To learn the basic rules of lacrosse.
To improve hand eye coordination and reactions.
Well structured and age-appropriate programme.
Sticks will be provided. No other gear is required.
To be able to play small sided games by the end of the course.
Remarks
ESF Explore offers various programmes suitable for all ages up to the Secondary level. Other than sporting courses and language studies, we have programmes for Arts, STEM, and Playgroups for young ones.
Check out our Term Dates in the link above by clicking "Learn More".
Late enrolments are accepted at pro-rata rates. So jump in anytime!