Overview
While most might be staying put this year, some will brave the journey to see family and friends - and no doubt the thought of keeping the kids entertained while cooped up indoors during the quarantine time might seem a little daunting.
But have no fear, ESF Quarantine Pack is here to the rescue!
Our pack is a collection of multidisciplinary activities all in one kit, made with love by teachers/educators/parents.
It has been tested by children and also well thought out by educators who have children in the target age range
Fun in a box for up to 21 days:
Let's Get Making
Let's Get Splashing
Let's Get Moving
Let's Get Building
Let's Get Decorating
Let's Get Reusing
Regular Zoom sessions are included as well to bring children together for stories, movement and much more. (Up to max. 6 Zoom sessions)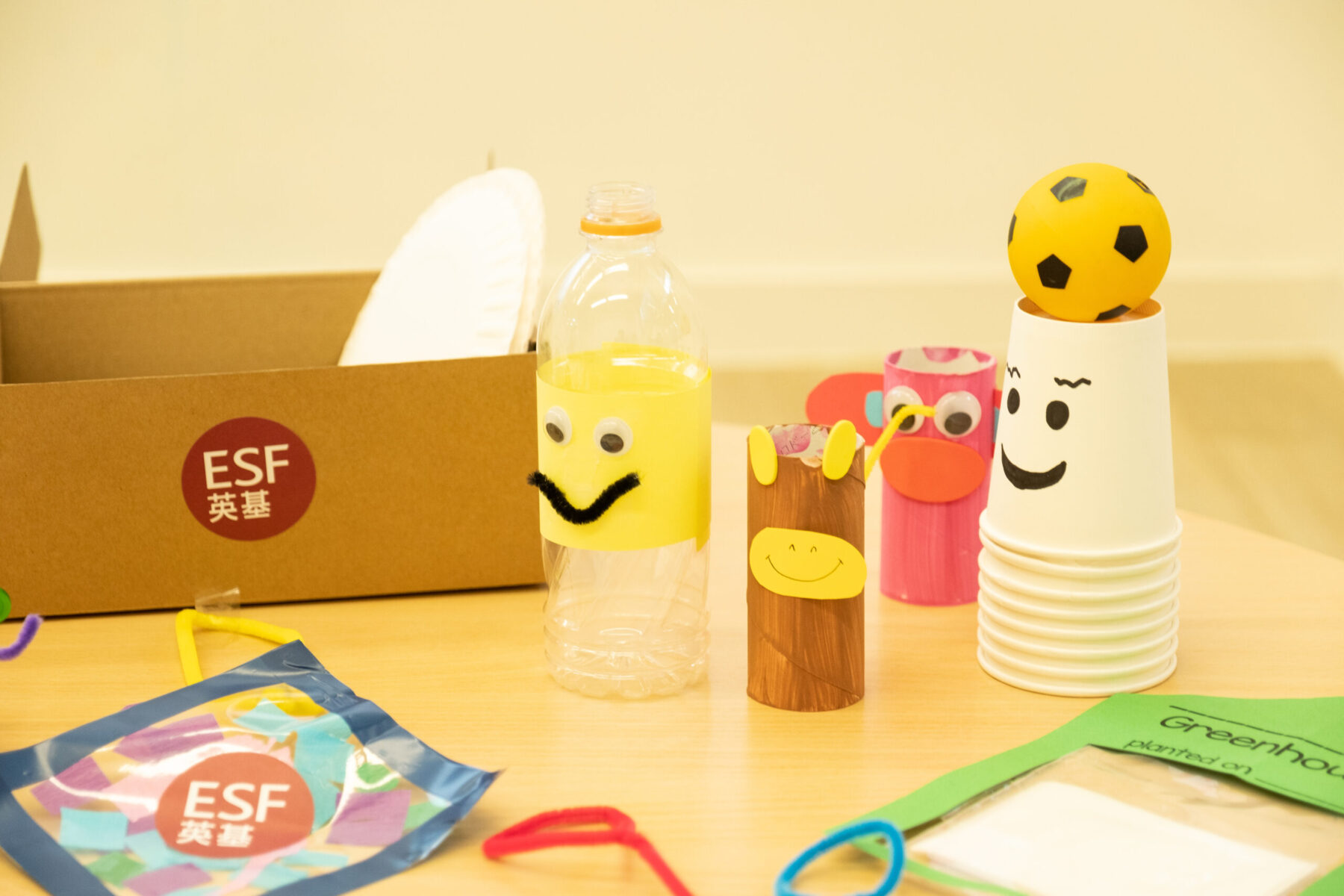 What are included
Fun in a box for up to 21 days
Hands-on activities to keep children engaged and entertained
Regular Zoom sessions twice a week (30mins each)
Surprise gifts included too!
What you need to know...
Cut off time
There is no cut off time. We accept orders on a rolling basis.
Remarks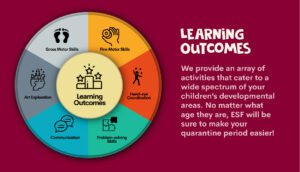 You can order our pack now!
Delivery fees are not included in the price. It is at your own cost.