Overview
Raring to Read brings stories alive in the comfort and safety of your home. Delivered through Zoom, this online Programme features interactive activities and read-aloud to explore a range of texts in depth. Each Programme has been written by our senior education team, ensuring that age and level-appropriate language objectives and literary targets are addressed every lesson.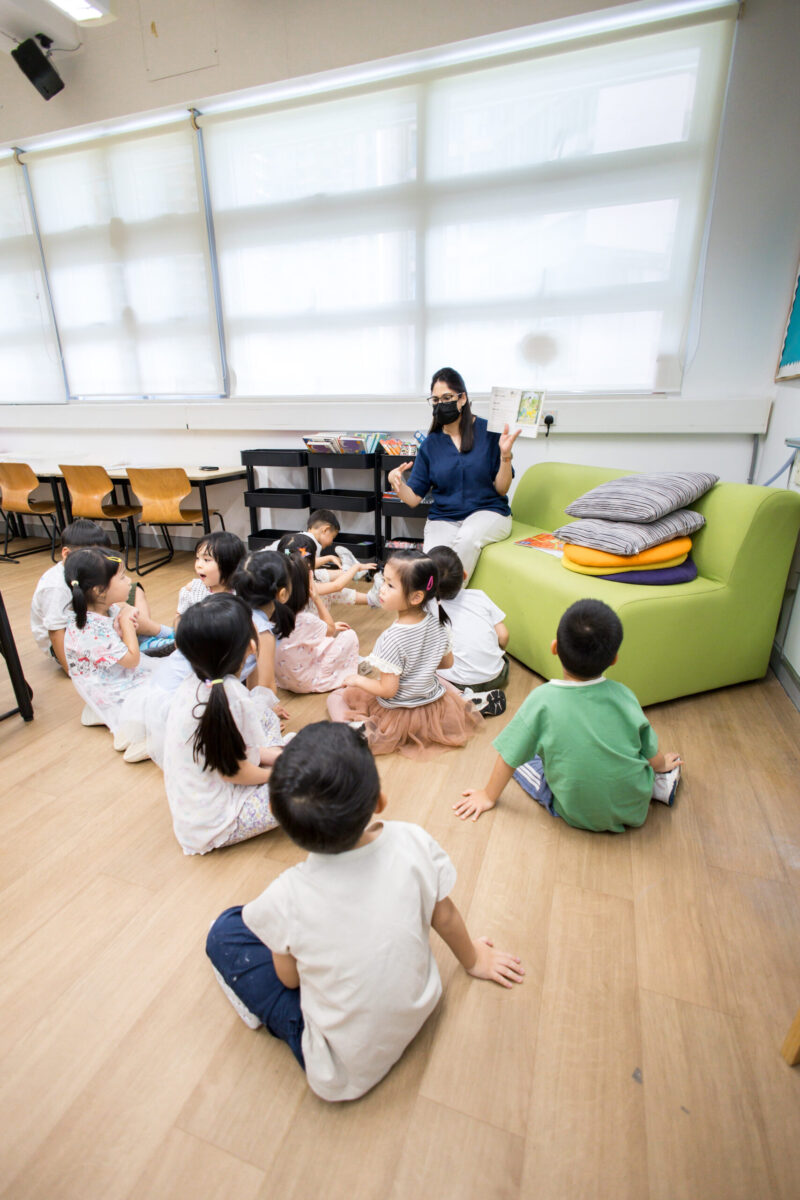 Highlights & Outcomes
Develop reading strategies to aid comprehension
Demonstrate understanding of plot, setting, and character
Make connections to other literature and personal experiences
Recall characters and settings in a story
Use a range of vocabulary
Remarks
ESF Explore offers various programmes suitable for all ages up to the Secondary level. Other than sporting courses and language studies, we have programmes for Arts, STEM, and Playgroups for young ones.
Check out our Term Dates in the link above by clicking "Learn More".
Late enrolments are accepted at pro-rata rates. So jump in anytime!