Overall Winner & Spanish: Areala Ng (Year 5)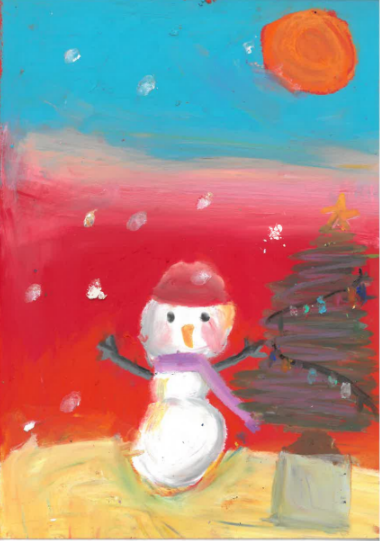 9 to 11 Years: Wallace Chow (Year 4)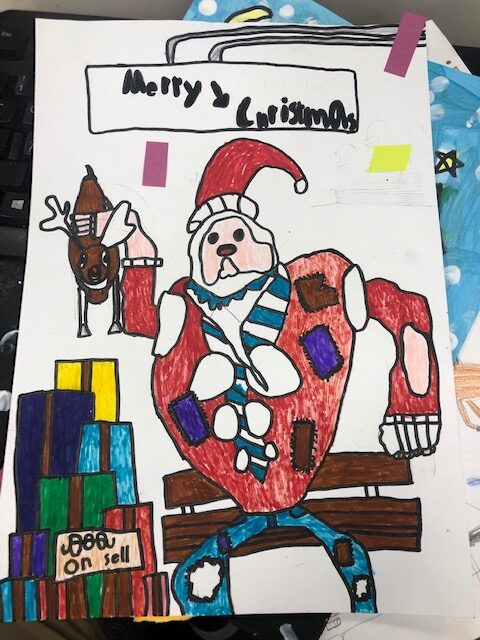 3 to 5 Years: Ellie Yim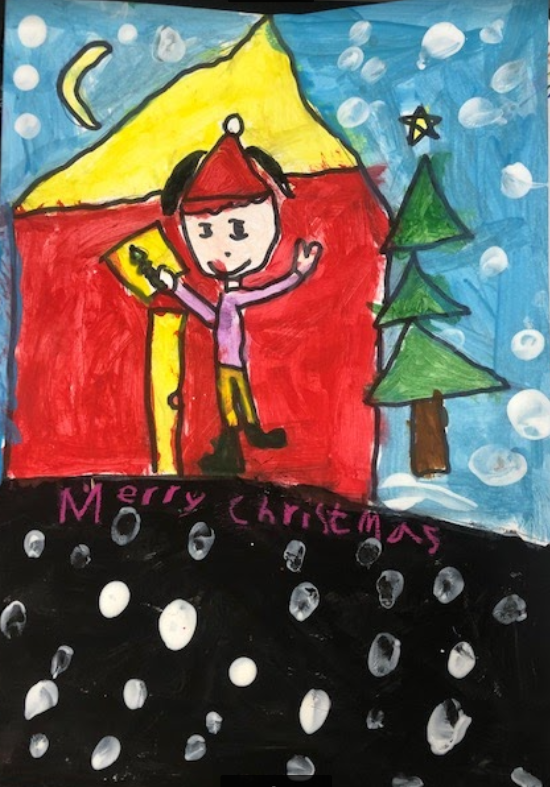 The competition is an important annual event and many within ESF Language and Learning are big supporters.
Ivy Wong, Senior Teacher stressed that the competition fostered a healthy sense of competition and allowed students to express their creativity.
"It brings a sense of community to all our schools. Once our students know that they are competing with other ESF schools and students around Hong Kong, they are even more motivated to be creative.
Many of our students share that they don't celebrate Christmas in their own homes. No tree, presents, Christmas dinners, so this competition lets them embrace Christmas and shows us how they interpret this celebration through their eyes."
Catherine Ho, Senior Teacher, said it allowed our diverse body of students to highlight how their own culture(s) celebrated Christmas.
"It encourages our little artists to express their own culture exploration of how they celebrate Christmas in their country."
Cecilia Bedoya, Senior Teacher gave her reasons to why it was important to have a seasonal card competition.
"It is a great opportunity to make students reflect about this special time of the year and what Christmas really means. It is also a chance, for students, to work on their creativity for a meaningful cause!"
Dennis Lo, Senior Administrator said the creativity element was crucial.
"It gives our students an excellent opportunity to speak up and share their wishes and inspirations with others via their creativity."
Congratulations to the winners and all participants!
---
By Chris KL Lau, Senior Teacher at ESF Language & Learning