Overview
Partnered with Alliance Française, our French courses help
kids to develop solid foundation
of reading, writing, listening and speaking skills. Our mission is to awaken students interest and imagination while providing them with learning strategies to become independent French language learners.
Children will discover France and the French language through the eyes of children of their age. The vocabulary learnt will be the ones that they need - all while being entertained through different types of communication and games.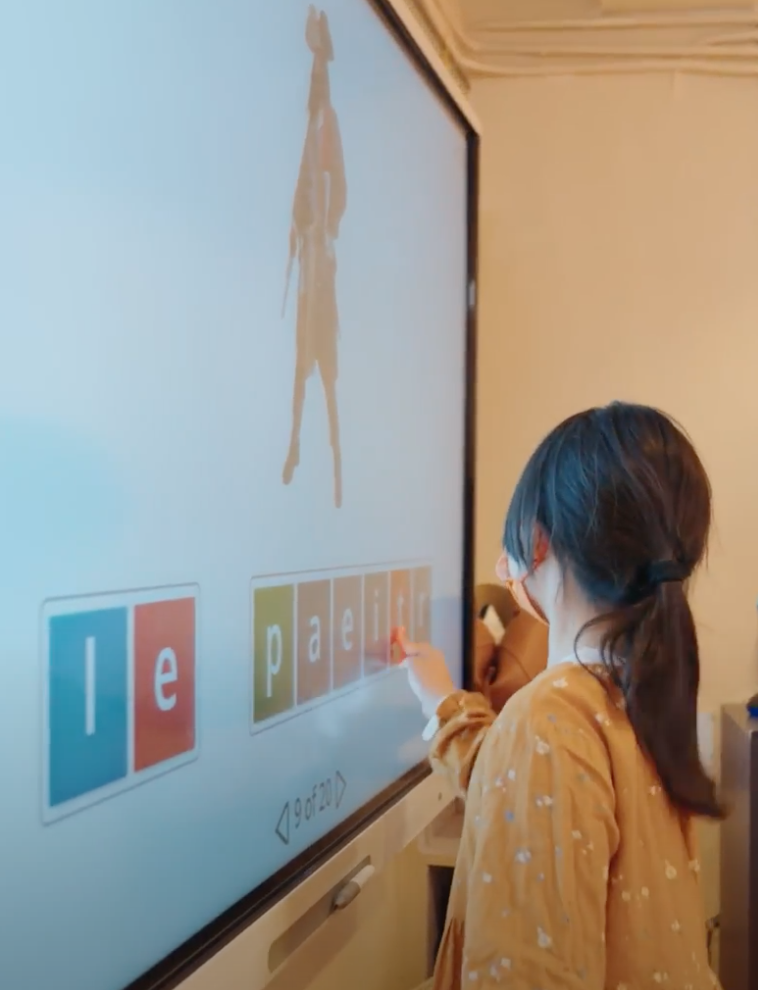 Highlights & Outcomes
Understand simple questions and statements
Recognise numbers, dates and days of the week
Recognise familiar words/signs accompanied by pictures
Greeting and self-introduction, giving basic personal information (name, nationality, city)
Talk about hobbies and sports
Grammar and vocabulary for beginner's level
What you need to know...
Compulsory Book:
The curriculum is supplemented with the course book Passe Passe 1 Textbook and Exercises (HK$250), which will be used for the whole academic year (Term 1, 2 and 3). The course book can be purchased at the check out.
Remarks
ESF Explore offers various programmes suitable for all ages up to the Secondary level. We have programmes for Sports, Language, Arts, STEM and Playgroups for young ones.
Check out our Term Dates in the link below by clicking "Enrol Now".
Late enrolments are accepted at pro-rata rates. So jump in anytime!