Overview
This programme is suitable for students with some previous football experience at a basic level. The Beginner Level 2 programme builds on key fundamental football skills and introduces slightly more complex challenges for young players, all through the medium of fun and play. This course provides an ideal opportunity for children who wish to further enhance their football knowledge and develop football-specific skills. At this level, coaches put a heavy emphasis on football-related one-verses-one activities and small side matches.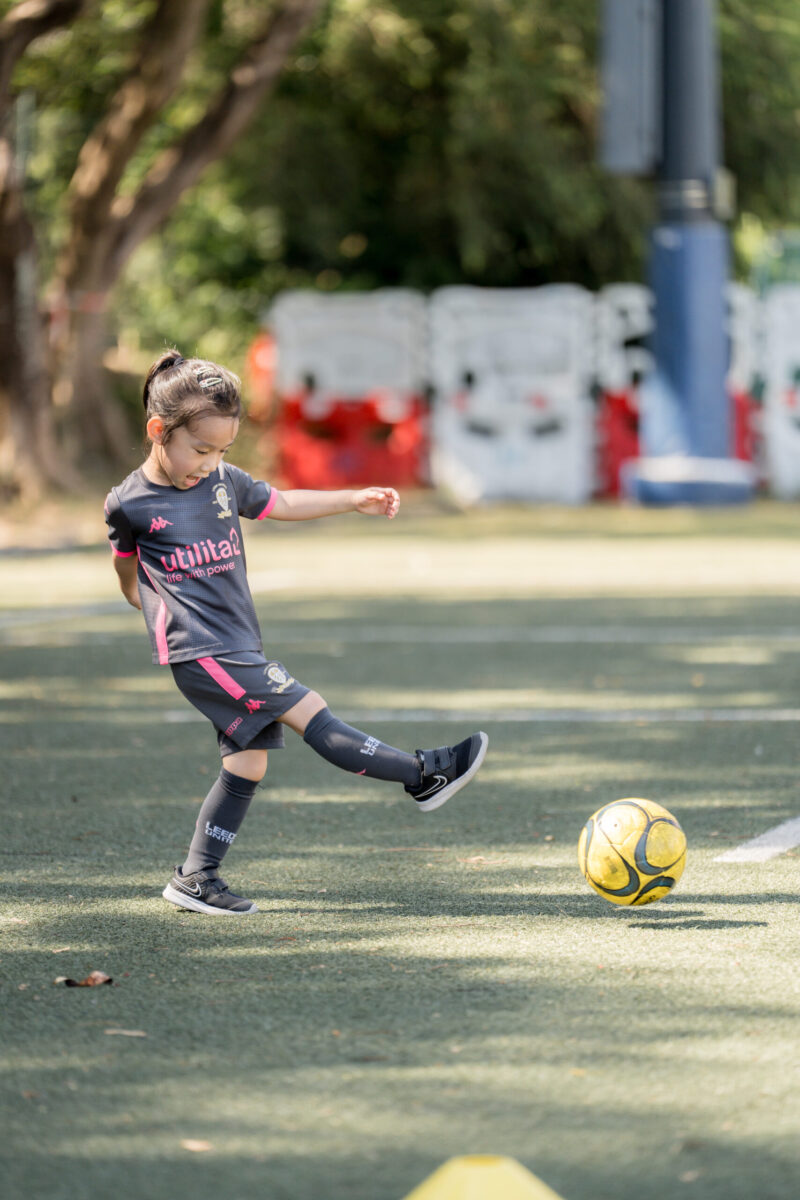 Highlights & Outcomes
1-on-1 attacking and defending
Prepare young football players through small side games and mini matches
Further develop the understanding of football
To perform a wider range of more complex skills
Team/player with ball attempt to move forward and team/player without ball attempt to stop opposition
Learn to be part of a team set up
Remarks
ESF Explore offers various programmes suitable for all ages up to the Secondary level. Other than sporting courses and language studies, we have programmes for Arts, STEM, and Playgroups for young ones.
Check out our Term Dates in the link above by clicking "Learn More".
Late enrolments are accepted at pro-rata rates. So jump in anytime!