Overview
The Development Academy helps students learn more advanced skills. Students will learn correct terminology and be introduced to new drills with more practice time and different coaching styles. We welcome teens and tweens to have fun and stay active while building positive, supportive friendships.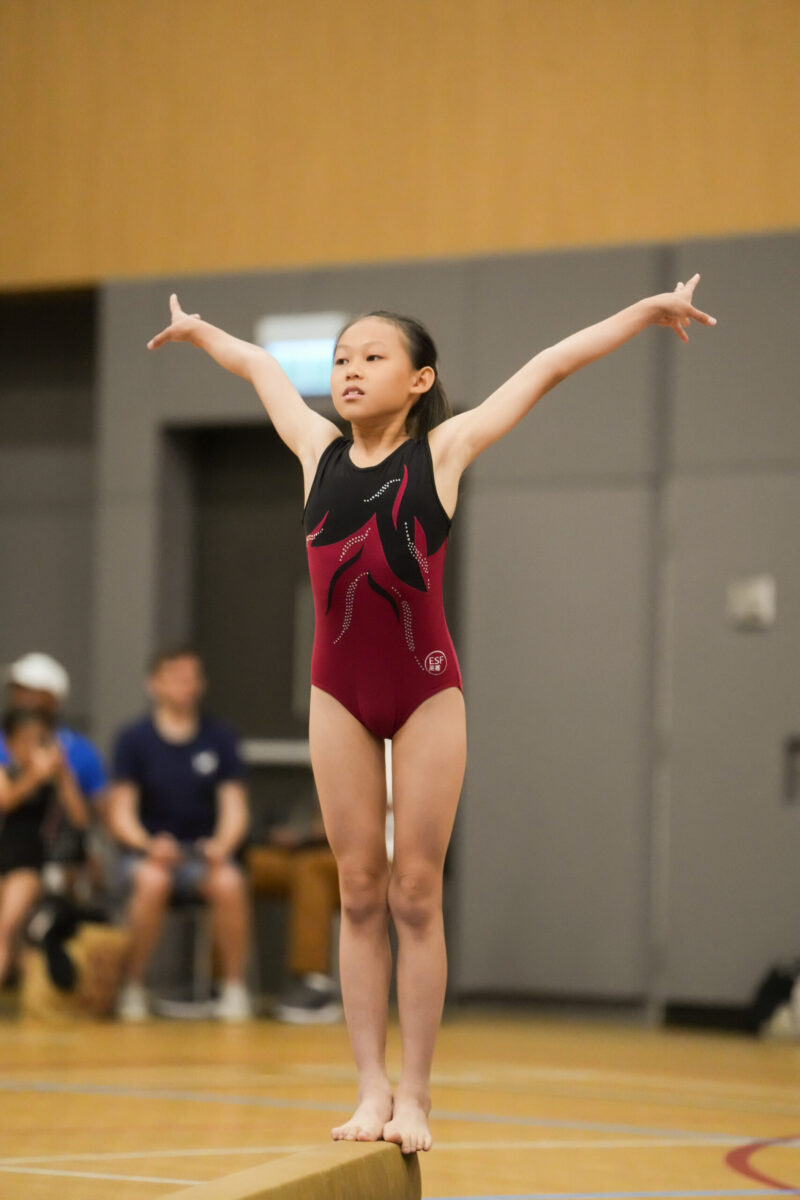 Highlights & Outcomes
Mastering proper technique with precision and control
Communicate effectively with coaches and peers by learning and understanding industry terminology
Increase endurance to perform longer and more challenging routines
Improve strength, flexibility and balance to execute skills with power and grace
Foster positive values such as teamwork, perseverance
Learn respect for oneself and others, leading to personal growth and success both on and off the mat
Testimonials
"This year the streamlining of age groups worked much better. Having the same age/skill level and smaller class worked better."
- Parent, South Island School
Remarks
ESF Explore offers various programmes suitable for all ages up to the Secondary level. Other than sporting courses and language studies, we have programmes for Arts, STEM, and Playgroups for young ones.
Check out our Term Dates in the link above by clicking "Learn More".
Late enrolments are accepted at pro-rata rates. So jump in anytime!