Overview
Lower Secondary English is suitable for students aged 12 years and above to enhance their English. From lively debates and presentations to creative writing and DSE practice, this programme provides a strong foundation for the early years of secondary school.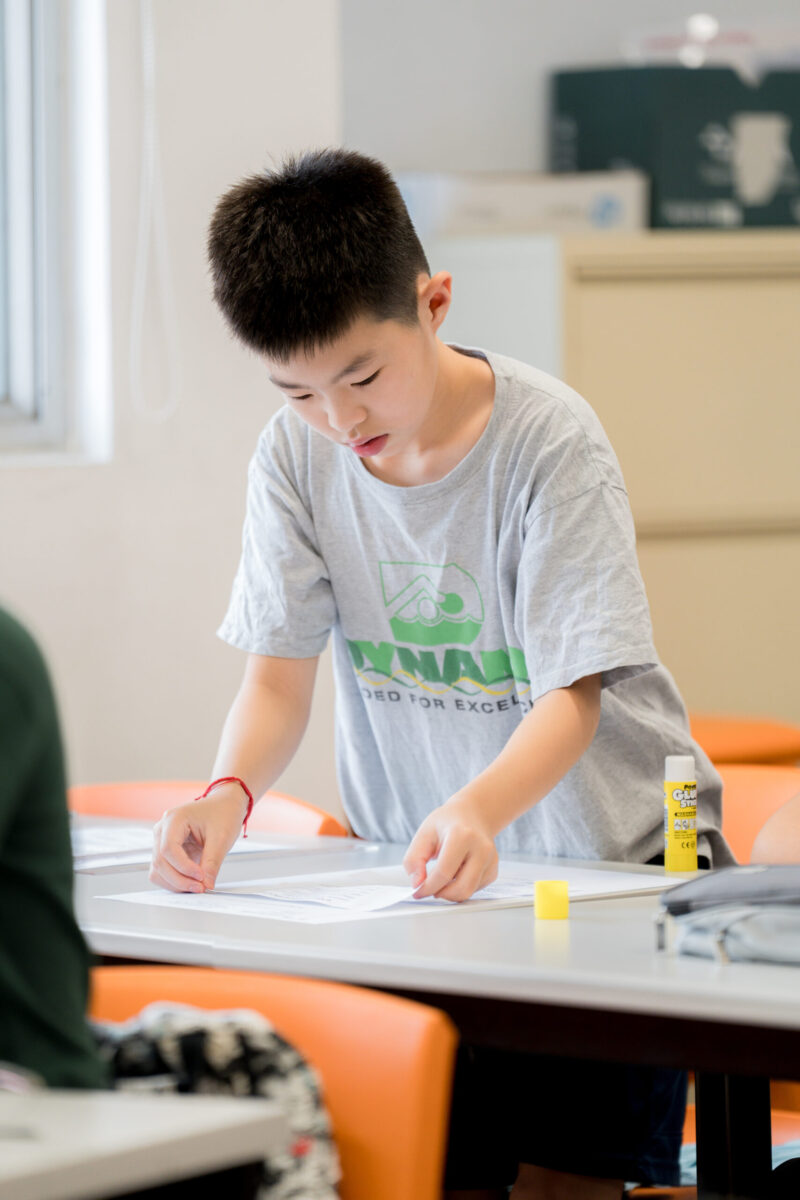 Highlights & Outcomes
Students will learn essential English skills pertinent to both their university and job interviews, as well as their future careers
Use of up-to-date, real-life topics, which are crucial to student's everyday lives, such as the environment, travel, globalization, and technology
Use of latest educational technology, which media-savvy students can take advantage of
Students will collaborate with their peers to complete projects, which in turn will allow students to practice their English speaking and presentation skills
Lively debates and discussions
Gain life skills, which will assist students as they navigate real-life situations
What you need to know...
Compulsory Book:
The curriculum is supplemented with the course book Macmillan Gateway 2nd Edition (HK$400). Please purchase this book when you check out.
Remarks
ESF Explore offers various programmes suitable for all ages up to the Secondary level. Other than sporting courses and language studies, we have programmes for Arts, STEM, and Playgroups for young ones.
Check out our Term Dates in the link above by clicking "Learn More".
Late enrolments are accepted at pro-rata rates. So jump in anytime!