Overview
In Middle Primary Writing, students will learn about a diverse range of text types to allow them to experiment with both factual and literary writing styles. They will begin to use the writing process to draft, revise, edit and publish their work, paying particular attention to the parts of speech.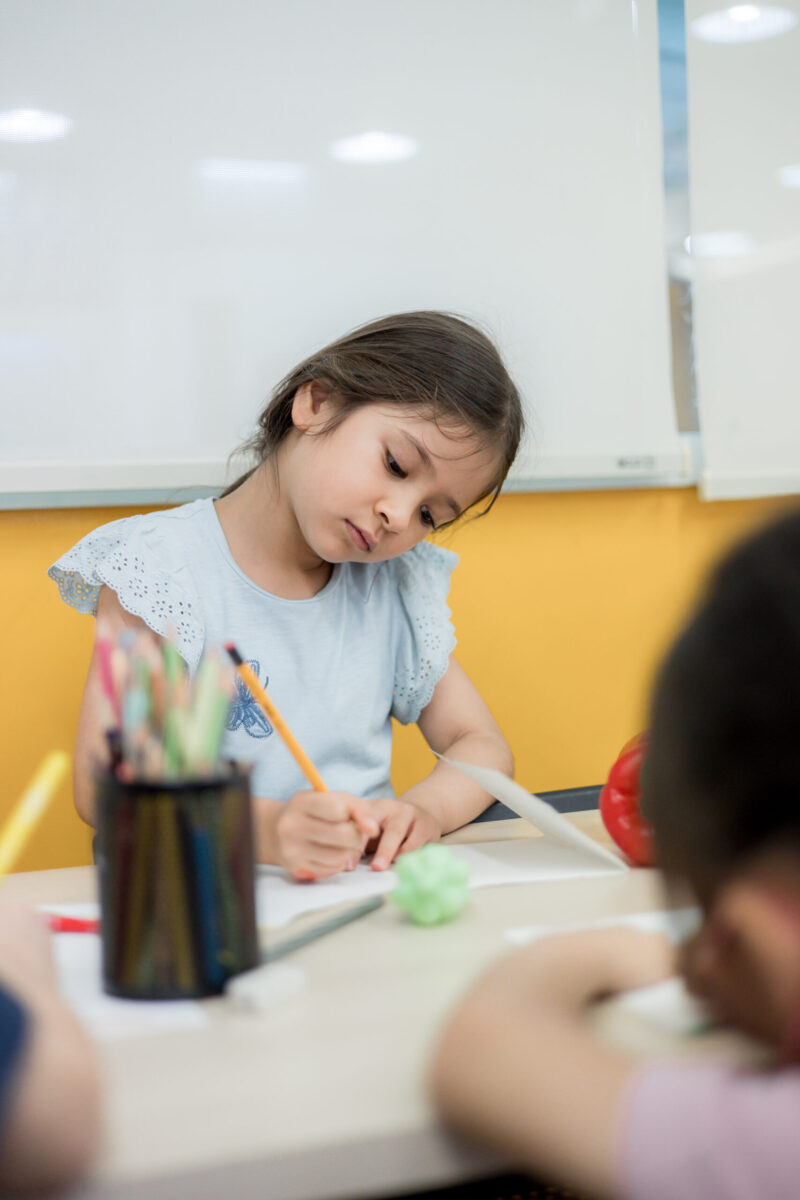 Highlights & Outcomes
Review different parts of speech, noun groups, descriptive adjectives, and tenses
Write simple and compound sentences with conjunctives to show cause & effect
Explore fiction and non-fiction text
Revising, editing, and publishing opportunities
Write a recount of a conversation and utilise different tense
Compose a cinquain poem with descriptive language
What you need to know...
Compulsory Book:
The curriculum is supplemented with the course book Teachers 4 Teachers - Grammar Conventions 3 (HK$100), which will be used for the whole academic year (Term 1, 2 and 3). The course book can be purchased at the check out.
Remarks
ESF Sports & Language offers various programmes suitable for all ages up to the Secondary level. Other than sporting courses and language studies, we have programmes for Arts, STEM, and Playgroups for young ones.
Check out our Term Dates in the link above by clicking "Learn More".
Late enrolments are accepted at pro-rata rates. So jump in anytime!