Overview
In this programme, students are introduced to longer distances in swimming and more advanced drill work to build up efficient stroke techniques in Freestyle and Backstroke. The Breaststroke kick is perfected and the Butterfly Kick is introduced.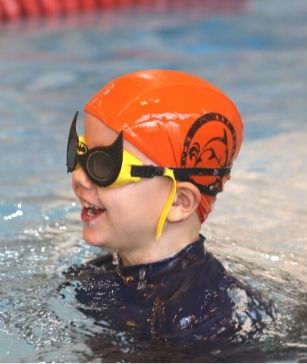 Highlights & Outcomes
Proficiency to swim Freestyle and Backstroke for 15-25 meters
Strengthen the perfected Breaststroke kick
Introduction of the body Dolphin or Butterfly kick
To coordinate arm stroke for Freestyle with the correct breathing position
To coordinate Backstroke for 25m
To learn the proper Breaststroke Kick
What you need to know...
Remarks :
All age ranges listed are intended for general reference only. Individuals shall be grouped according to skill level instead of age.
Remarks
ESF Explore offers various programmes suitable for all ages up to the Secondary level. Other than sporting courses and language studies, we have programmes for Arts, STEM, and Playgroups for young ones.
Check out our Term Dates in the link above by clicking "Learn More".
Late enrolments are accepted at pro-rata rates. So jump in anytime!