Overview
Learn this exciting team ball game with our professional and passionate coaches! Tag Rugby is offered for boys and girls aged between 5 to 17 years old covering a range of all abilities.

We will teach a modified form of the game which does not involve contact and focus on teaching key fundamental skills in a safe environment.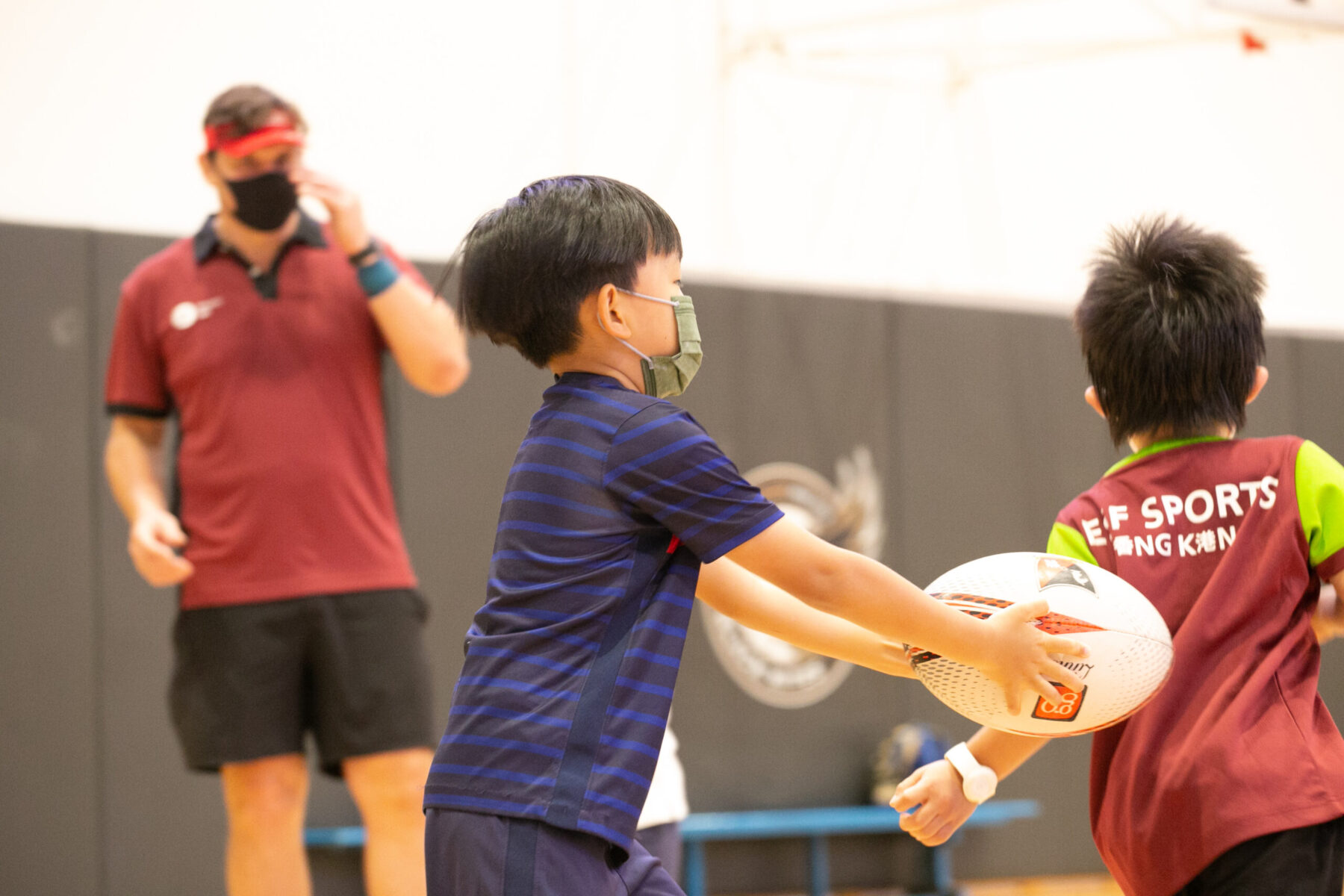 Highlights & Outcomes
Active and fun game-based learning for boys and girls, open to children experienced and new to the game
Develop ball skills, eye hand co-ordination, communication and confidence
Safety first - Non Contact touch rugbyIntroduction of catching, passing, kicking and teamwork
Introduction and development of catching, passing, kicking and teamwork
Remarks
ESF Explore offers various programmes suitable for all ages up to the Secondary level. Other than sporting courses and language studies, we have programmes for Arts, STEM, and Playgroups for young ones.
Check out our Term Dates in the link above by clicking "Learn More".
Late enrolments are accepted at pro-rata rates. So jump in anytime!