Overview
In Playgroup Level 1, we expose children to a variety of hands-on and fun learning opportunities that stimulate their senses and nurture their curiosity. A typical lesson will include story and songs, engaging activities to develop their fine motor and gross motor skills, sensory exploration, and baby sign.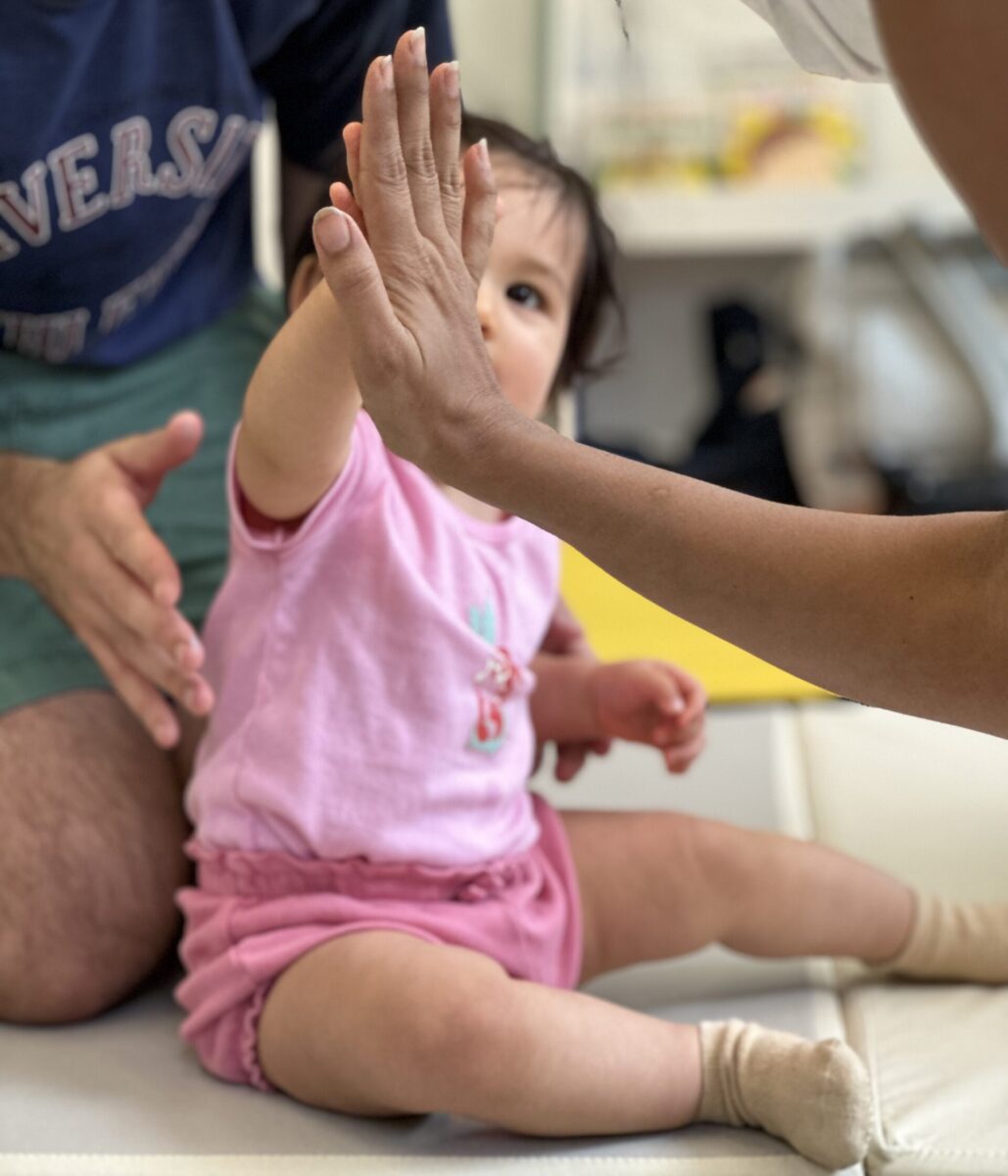 Highlights & Outcomes
Builds sensory abilities through messy play and discovery activities
Gross motor coordination & sense of spatial awareness
Develop interest in books and other printed materials
Demonstrate strong exploratory impulse
Able to respond to familiar adults or when hearing their own name
Express a range of emotions such as pleasure, fear, and excitement
What you need to know...
Compulsory Equipment:
Apron for sensory time. You may bring your own or purchase our ESF apron (HK$100) when you check out.
Remarks
ESF Explore offers various programmes suitable for all ages up to the Secondary level. We have programmes for Sports, Language, Arts, STEM and Playgroups for young ones.
Check out our Term Dates in the link below by clicking "Learn More".
Late enrolments are accepted at pro-rata rates. So jump in anytime!