Overview
In Playgroup Level 3, we continue with hands-on learning and sensory development, while extending learning through roleplay. Creativity, imagination, and language are important components of our theme-based curriculum. A typical lesson will include circle time, fine motor and gross motor development, sensory exploration, creative play, story, and songs.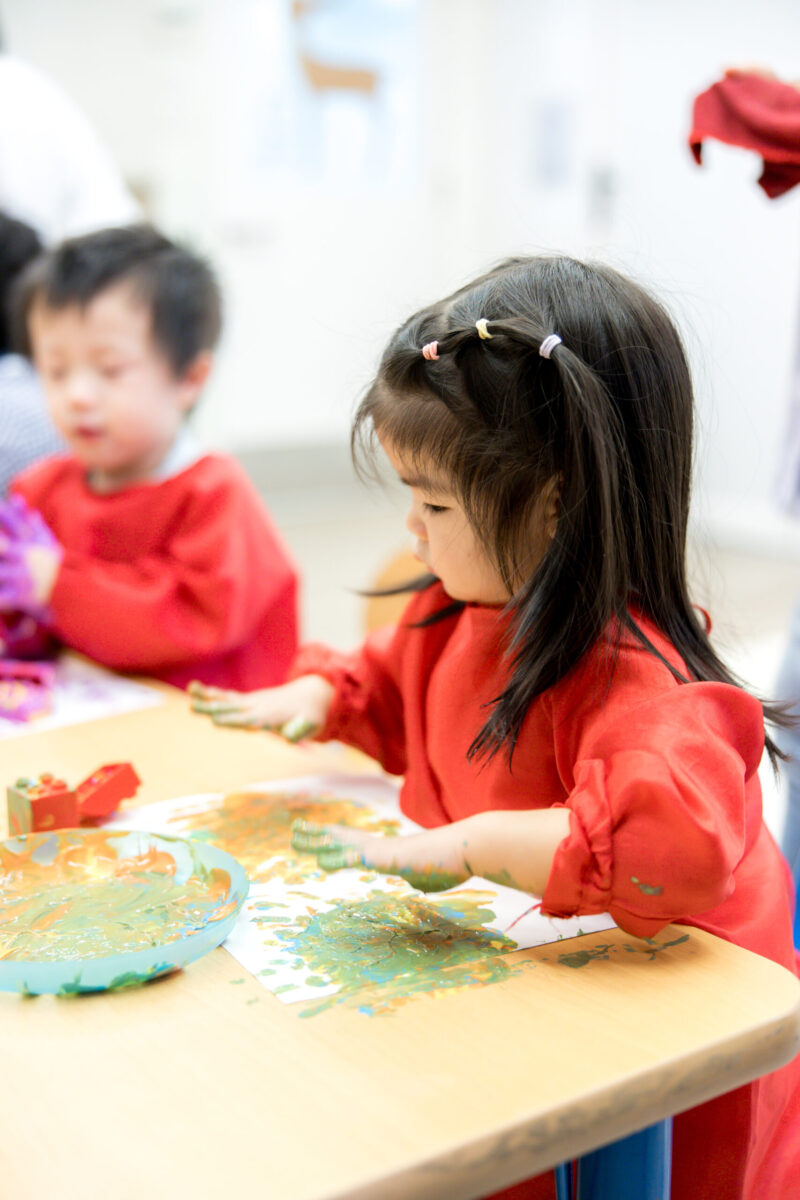 Highlights & Outcomes
Develop social skills and appreciate social rituals
Express emotions through music, movement, and dance
Learn to categorise shapes, objects, and colours
Tripod Grip: use 3 fingers to hold writing tools
Recognise common concepts & seek familiar sounds
Understand complex instructions
What you need to know...
Compulsory Equipment:
Apron for sensory time. You may bring your own one or purchase our ESF apron (HK$100) when you check out.
Remarks
ESF Explore offers various programmes suitable for all ages up to the Secondary level. We have programmes for Sports, Language, Arts, STEM and Playgroups for young ones.
Check out our Term Dates in the link below by clicking "Learn More".
Late enrolments are accepted at pro-rata rates. So jump in anytime!