Overview
IKMF Krav Maga empowers children between the ages of 5-9 by teaching them self-defense techniques that allow them to defend themselves in various situations. Following our motto of "so that one can be a better person," IKMF is dedicated to developing students' self-discipline, respect for others, and confidence in facing adverse situations in life.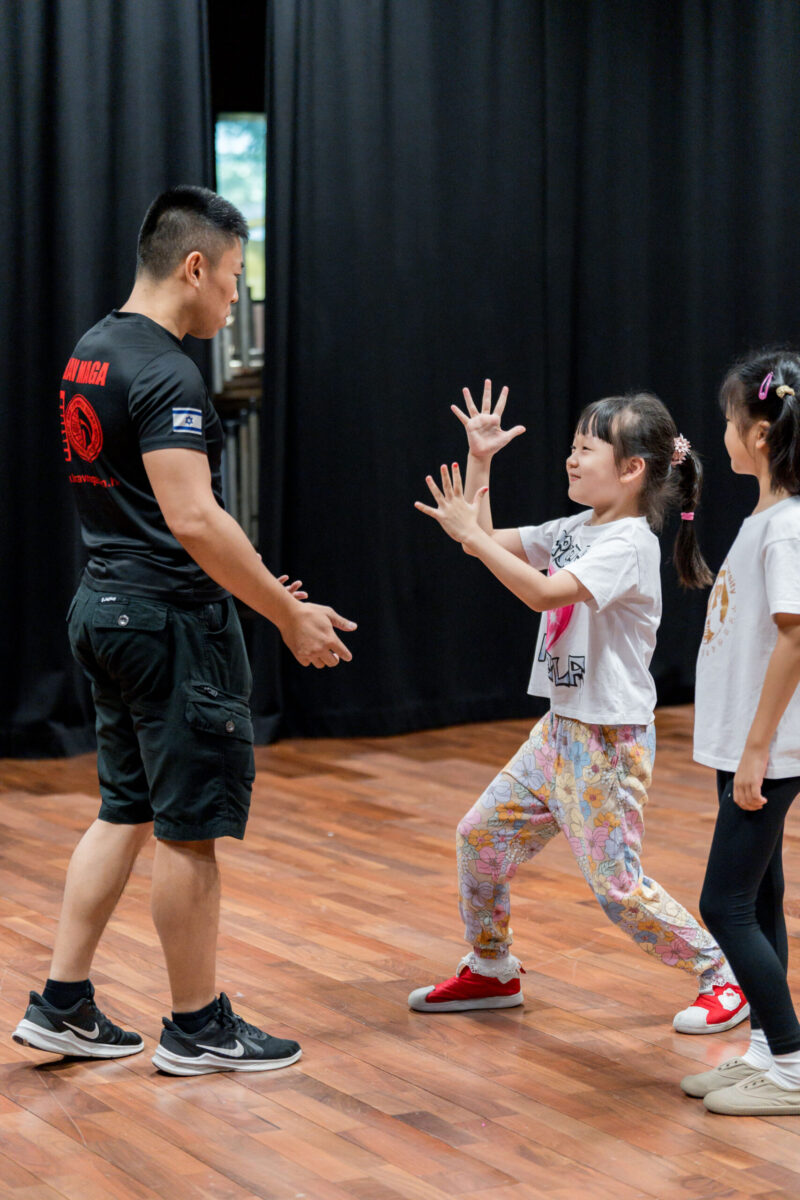 Highlights & Outcomes
We teach them peaceful, non-violent conflict resolution skills and emphasise that violence must be avoided & will not be tolerated
Krav Maga demands self-restraint, respect and focus, so hopefully all children will leave each class a better person
Fast-paced and high energy classes with a lot of games to ensure students learn in a fun and lively environment
Defend against hand grabs, pulling, slapping, dragging, direct kidnapping, etc. through various games
Being able to identify kidnappers and bad people
Increase self-esteem, confidence, self-control, and concentration
Remarks
ESF Explore offers various programmes suitable for all ages up to the Secondary level. Other than sporting courses and language studies, we have programmes for Arts, STEM, and Playgroups for young ones.
Check out our Term Dates in the link above by clicking "Learn More".
Late enrolments are accepted at pro-rata rates. So jump in anytime!