Overview
IKMF Krav Maga empowers children between the ages of 5-9 by teaching them self-defense techniques that allow them to defend themselves in various situations. Following our motto of "so that one can be a better person," IKMF is dedicated to developing students' self-discipline, respect for others, and confidence in facing adverse situations in life.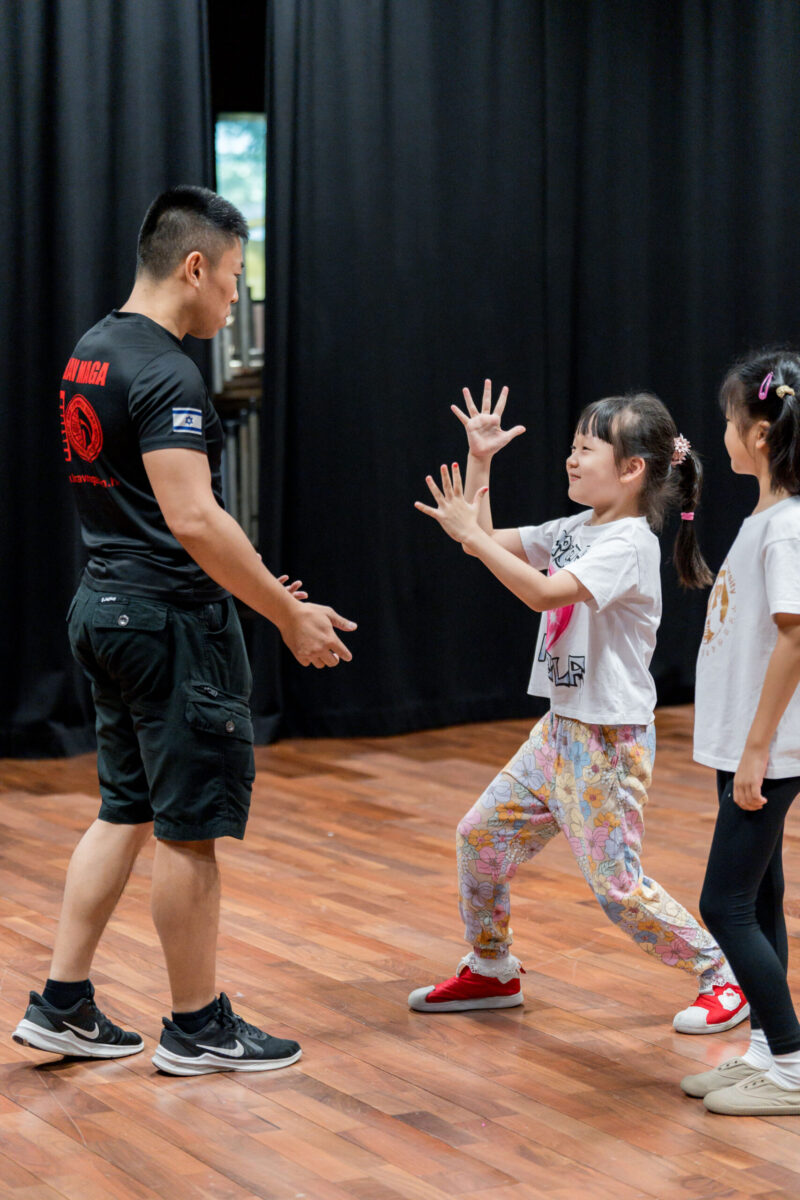 Highlights & Outcomes
A continuation of the introductory class (KM1) covering the first 3 levels of the 10-level structured syllabus spanning across 3 school terms
Learn more advanced self-defense skills and principles for dealing with more dangerous situations, such as threat recognition, weapons, third-party protection, abduction, etc.
Use drills, games and scenario-based training to help students learning in a fun, energetic and structured manner
Further develop gross motor skills, decision-making, cooperation, self-control, etc.
Remarks
ESF Explore offers various programmes suitable for all ages up to the Secondary level. Other than sporting courses and language studies, we have programmes for Arts, STEM, and Playgroups for young ones.
Check out our Term Dates in the link above by clicking "Learn More".
Late enrolments are accepted at pro-rata rates. So jump in anytime!