Overview
The Mangoes level is what Little Movers will enter after they have completed the Blueberries level. This course is focused on providing children with some basic skills that focus a little more on movement to music and understanding the concept of timing and remembering patterns. All children who enter Mangoes should have a basic familiarity with a classroom environment and using dance props. This stage is used as a building period for students and is where the most important fundamental motor skills are developed as the students should have progressed past the introductory stage of movement and social interaction but won't be quite at the level of specialised movements (intricate dance steps and tricks).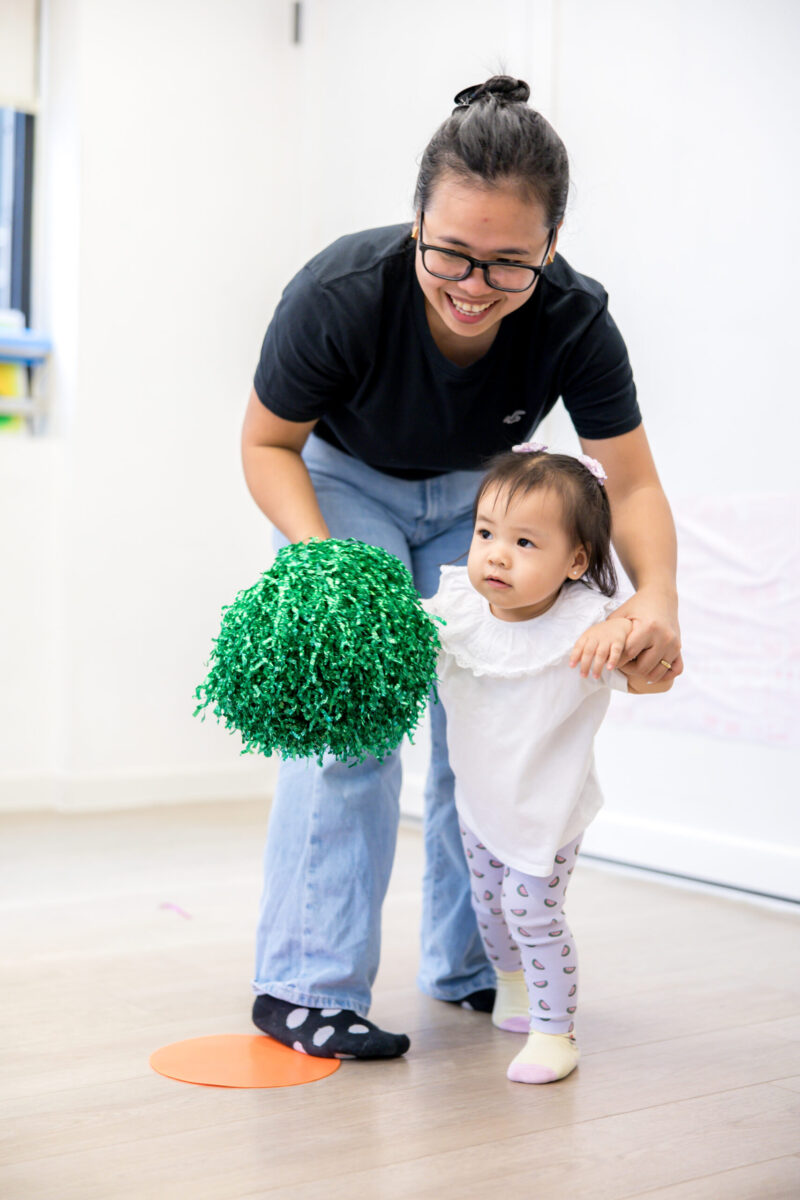 Highlights & Outcomes
Develop strong able bodies
Master major and minor motor skills
Learn the importance of practice
Develop a positive work ethic
Learn how to support and accept others
Develop key social and emotional skills
What you need to know...
Equipment:
Student will receive a blue T-shirt upon registration
Remarks
ESF Explore offers various programmes suitable for all ages up to the Secondary level. We have programmes for Sports, Language, Arts, STEM and Playgroups for young ones.
Check out our Term Dates in the link below by clicking "Learn More".
Late enrolments are accepted at pro-rata rates. So jump in anytime!