Overview
The Advanced level is a high-intensity tennis programme which will challenge each student in all aspects of their tennis game. Drills will focus on advanced footwork patterns, groundstroke techniques, and point play tactics to ensure all students are on their way to becoming a competent competition-level player. All classes will be taught with green pressurised balls. Students will learn to construct points in matchplay situations, while also being introduced to the different types of individual game styles. The goal of this class is for all students to participate in the ESF Green Ball Tennis Tournament.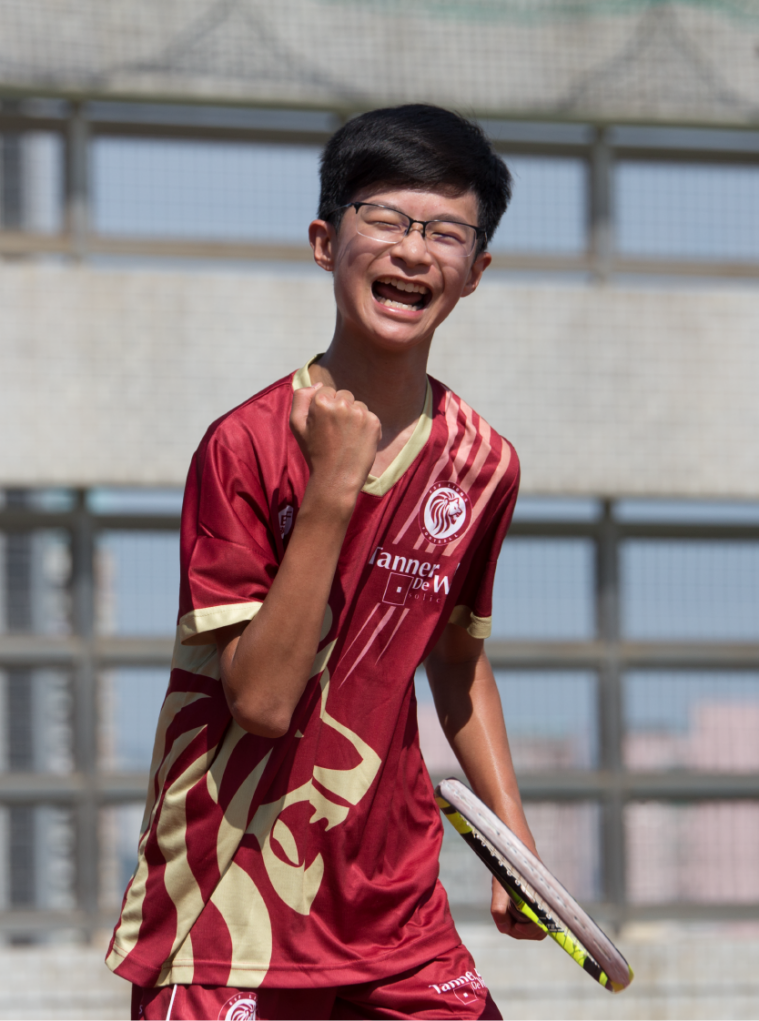 Highlights & Outcomes
High intensity class focused on progressing students to the next level
Use of green pressurised balls allows students to experience matchplay in a realistic match situation
Participation in the ESF Green Ball Tennis Tournament
To learn advanced footwork patterns including Splitstep, Crossover Step recovery, and closed and open stance groundstrokes
To acquire advanced ground stroke fundamental skills depending on court position (e.g rally, attack, and defensive positions)
To introduce the different types of serves including flat, slice, and kick serve
What you need to know...
Compulsory Equipment: Tennis Racket
Testimonials
"Tennis has always been a sport my daughter has wanted to play, so she has moved through the ESF progressions of red and orange ball to now green ball. It is very rewarding to see that her effort is equal to her improvement."
- Angie Li
Remarks
ESF Explore offers various programmes suitable for all ages up to the Secondary level. Other than sporting courses and language studies, we have programmes for Arts, STEM, and Playgroups for young ones.
Check out our Term Dates in the link above by clicking "Learn More".
Late enrolments are accepted at pro-rata rates. So jump in anytime!