Overview
From forests to Mars, students will bring their imaginations to life by coding their own virtual reality world.

Developed with HTML, CSS, JavaScript and A-Frame, they will code and add their own customized textures, elements, and interactions to complete their realistic simulated 3D environments.

Students will also be able to easily share their work with friends and families, as well as immerse themselves in their creations.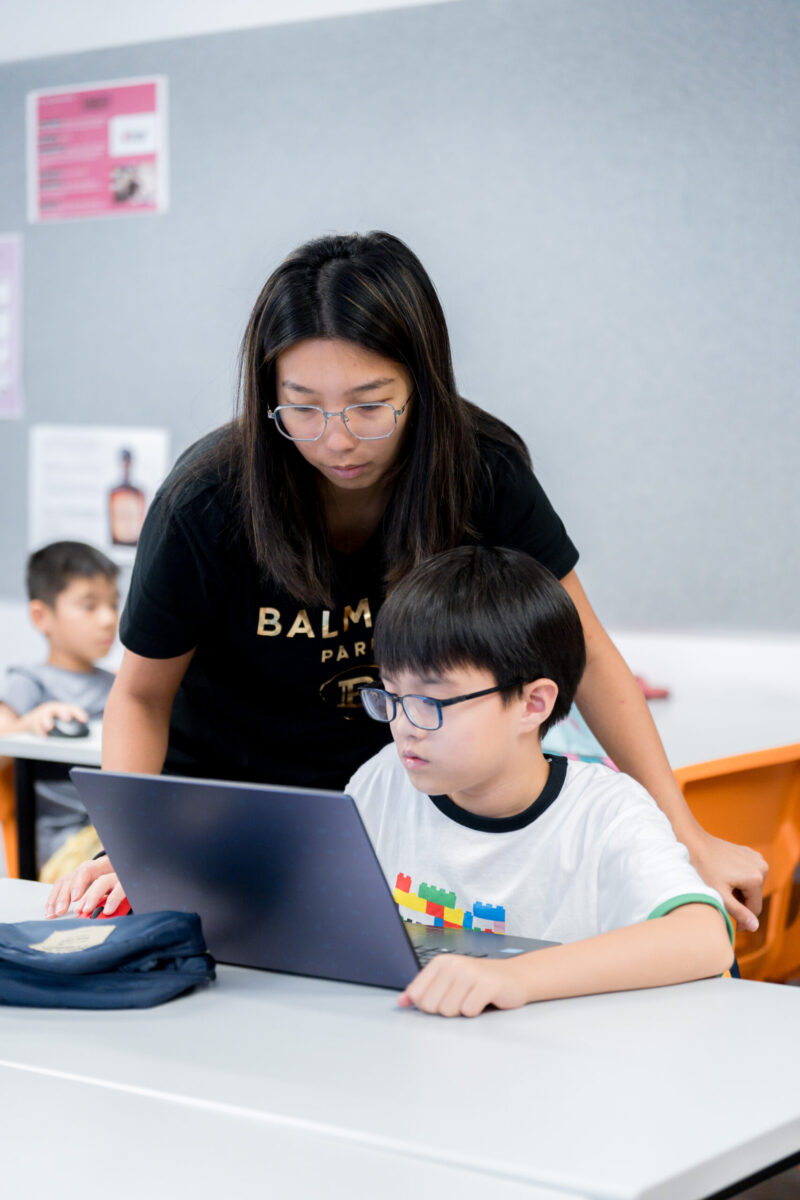 Highlights & Outcomes
Explore how developers assemble and approach the design of VR worlds
Consider how professionals treat elements such as placement, backgrounds, settings, and genre
Learn the fundamentals of A-Frame
Learn the fundamentals of HTML, CSS & JavaScript
Create a unique world with custom themes, backgrounds, and textures
Share the creation online and experience it with a VR headset
Remarks
ESF Explore offers various programmes suitable for all ages up to the Secondary level. Other than STEM courses, we have programmes for Arts, Sports, Language, and Playgroups for young ones.
Check out our Term Dates in the link above by clicking "Learn More".
Late enrolments are accepted at pro-rata rates. So jump in anytime!